Restaurants & Bars
Experience Detroit Food & Drink, Redefined
Within each restaurant at The Kingsley Bloomfield Hills, chef-driven creativity and uber-stylish interiors elevate the dining experience beyond the typical hotel restaurant fare. Zalman's on Woodward is an upscale, trendy 50's style diner designed for the modern day. Its weekly evolving menu sets Zalman's among the top diners throughout the Midwest. The Duke is a premier bourbon, whiskey, and tequila lounge that serves up hand-crafted cocktails and superior wines. Carrying on a tradition that started in 1929, Joe Muers complements its classic steak and seafood menu with an oyster bar, sushi bar, and piano bar.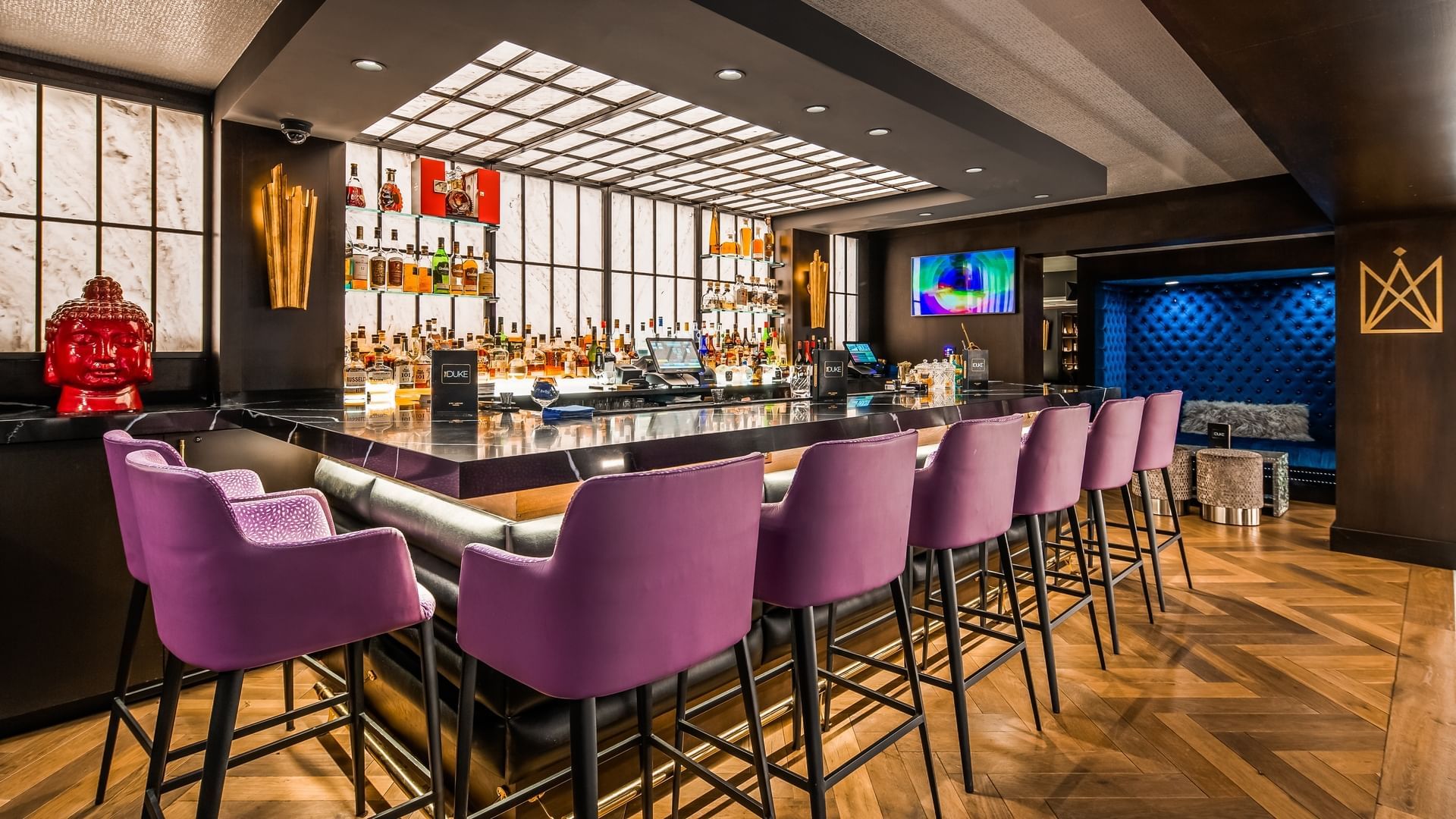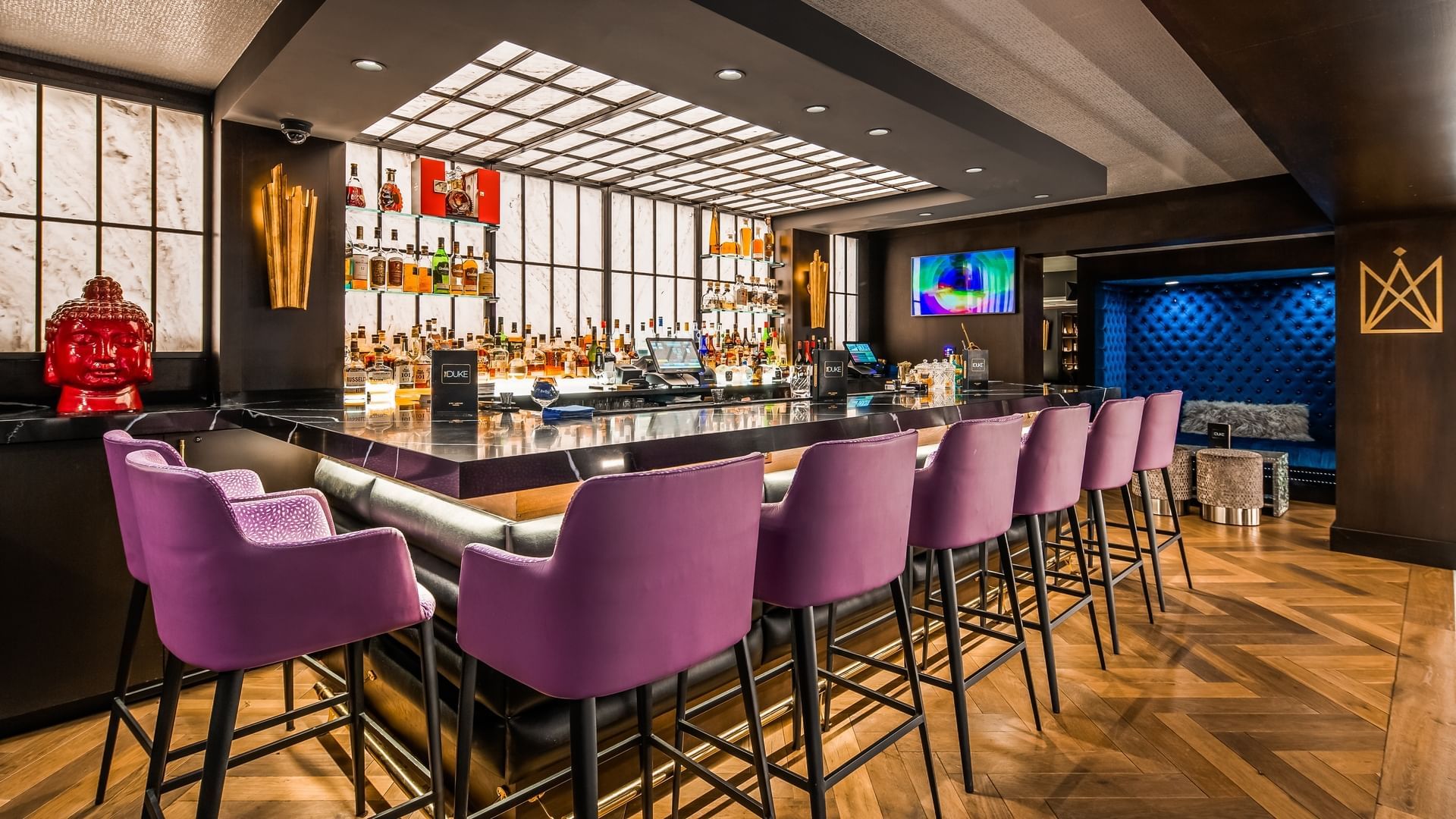 A social gathering spot where hotel guests and Bloomfield Hills locals come to mix, mingle, see, and be seen.
Zalman's
Zalman's is Bloomfield Hills' modern diner for fresh coffee, seasonal menus featuring the freshest local ingredients, tasty cocktails, and a bakery to boot. We are inspired by decades of tradition, flavor, and hunger.

The Duke
Home of the generous pour and a salute to American icon John Wayne, The Duke Bar is a handsome, mid-day to midnight intimate cocktail lounge featuring iconic whiskies, tequilas, and spirited conversation where anything is possible.