Joe Muers
Fine Dining, Steak and Seafood
Joe Muer's proudly continue a tradition of dining and service excellence that began in 1929. Enjoy classic fresh fish and creative seafood specialties and sparkling service. "Belly-up" and enjoy fresh shucked oysters at the traditional Raw Bar, or turn the corner and find a seat at our remarkable Sushi Bar. Spend part of the evening with new friends at the Piano Bar.
World-Class
For nearly 100 years, Joe Muer Seafood has served Michigan's finest and freshest seafood delicacies in an atmosphere of refinement and sophistication.

Tradition of Excellence
For more than nine decades, Joe Muer Seafood has served the world's most celebrated and exclusive seafood from regions across the globe. We are committed to serving sustainable and exceptionally fresh seafood while building a sterling reputation for elite culinary skill and exquisite service. Our fish is selected and flown in from the finest purveyors in the world. We also take pride in serving premium aged meats, free-range hormone-free chicken, and an award-winning wine list hand-selected by our sommelier.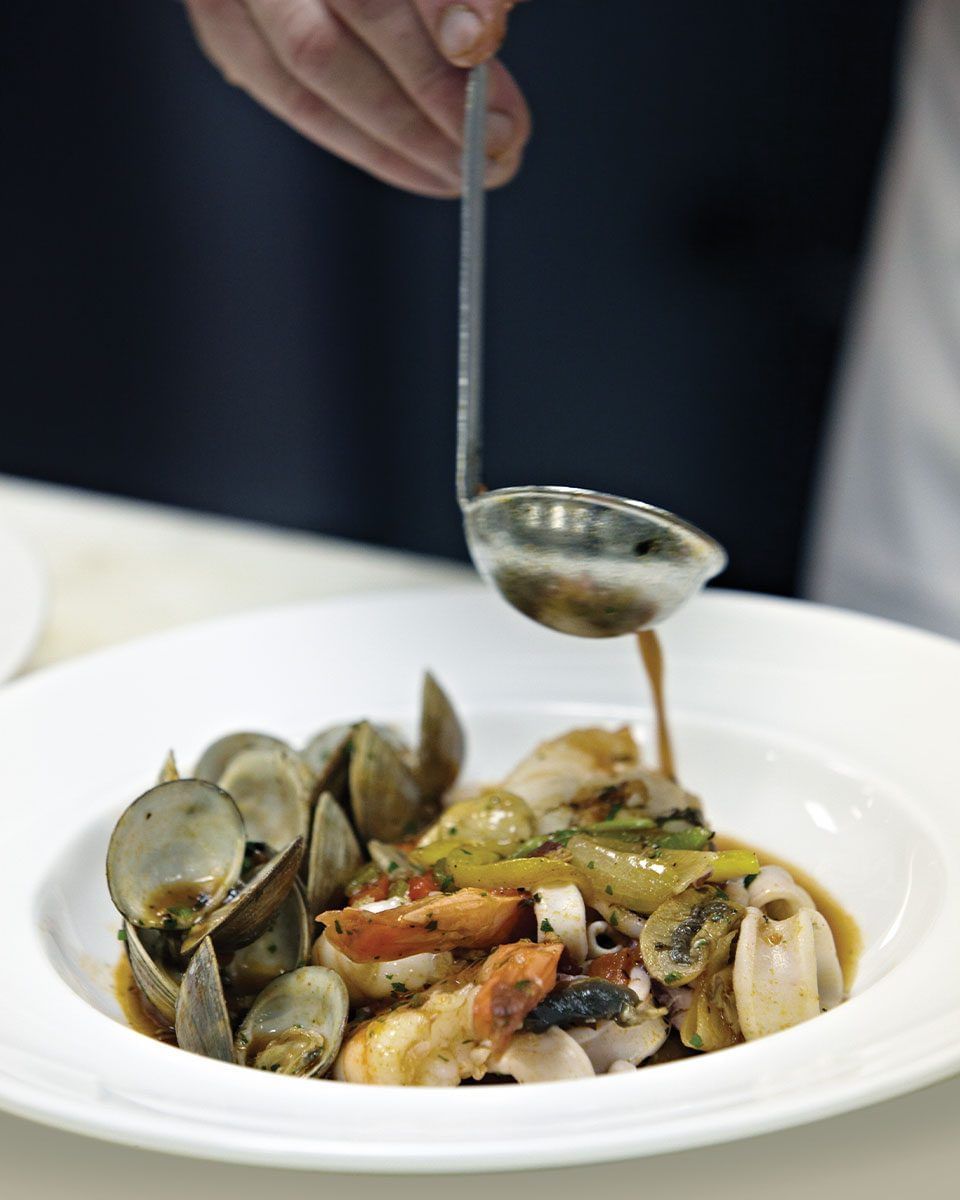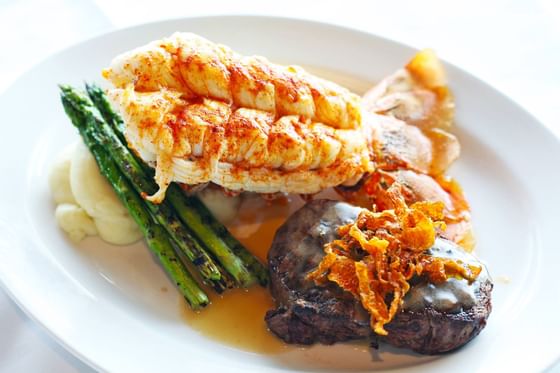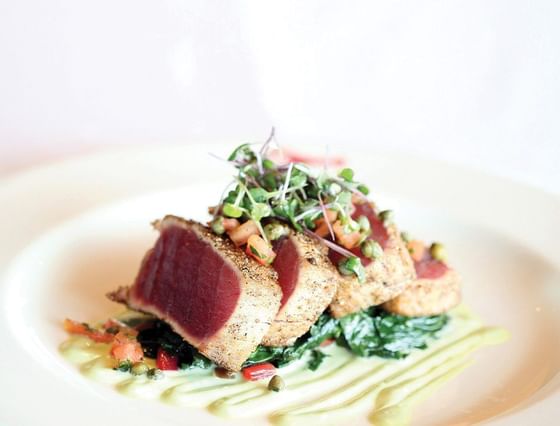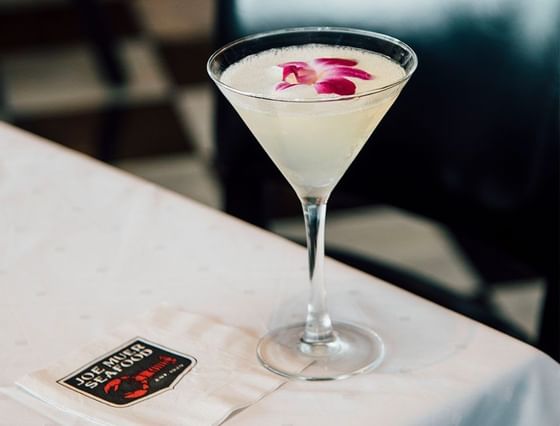 Open Hours
MON-THU: 4 PM - 10 PM
FRI-SAT 4 PM - 11 PM
SUN 4 PM - 9 PM