The Duke Lounge
Refined Dining with a touch of ruggedness
Home of the generous pour and a salute to American icon John Wayne, The Duke Lounge is a handsome, mid-day to midnight intimate cocktail lounge featuring iconic whiskies, tequilas, and spirited conversation where anything is possible.
craft cocktails
Sample Bloomfield Hills' most extensive array of domestic and imported bourbons, whiskeys, and seductive dark spirits; crisp Champagnes and wonderful wines; plus a stunning array of desert-born tequilas and smoky mezcals in fragrant craft cocktails that wow.
Refined with a touch of ruggedness. The Duke Bar.
Cozy Lounge
The Duke's cool and confident hospitality extends beyond the candlelit bar to a cozy library nook, the fireside living room, and the Kingsley Lounge, which hosts weekly live music entertainment. Locals love our daily Happy Hour, complimentary snacks, creative drink specials, and delicious desserts.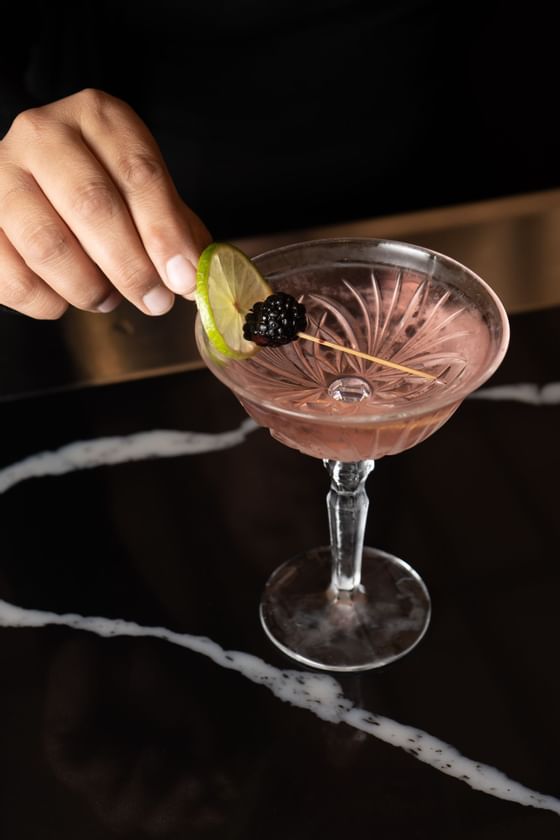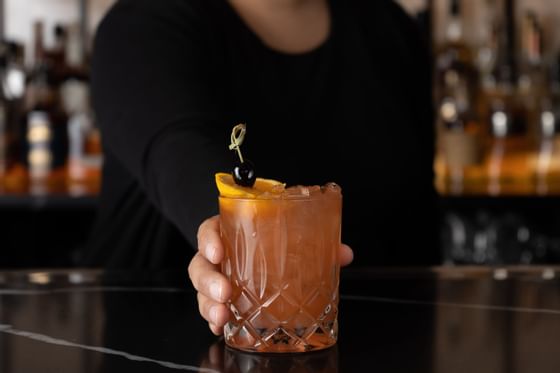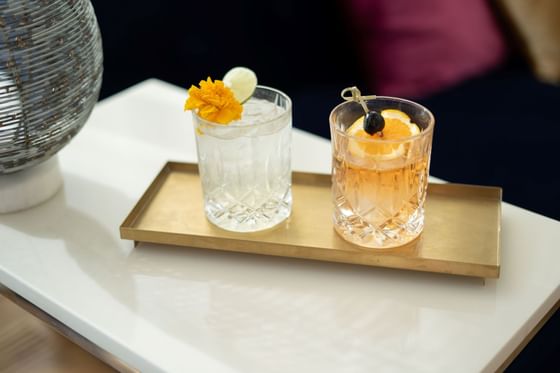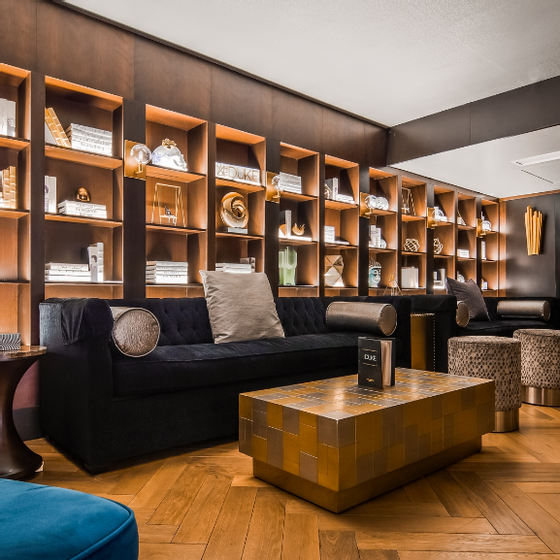 Open Hours
MON-FRI 4 PM - 11 PM
SAT-SUN 4 PM - 11 PM