Welcome to The Kingsley, A Doubletree by Hilton Hotel
Michigan Hospitality, Reimagined
Dramatically transformed and reimagined, The Kingsley Bloomfield Hills pushes boundaries and surpasses expectations as southeast Michigan's newest iconic hotel.
Arriving guests are greeted by a geometric façade of stone, glass, and sculpture brimming with Rat Pack swagger that recalls the hotel's calling card as the "it" place to be since 1958.
Breezing under the stunning porte cochere, they will notice that every detail and nuance of the hotel design has been crafted to accommodate their needs while paying homage to our posh and historic Bloomfield Hills neighborhood.
Contemporary Interiors
Once inside, the airy glass atrium immerses guests in arresting colors and contemporary interiors. The feel is timeless yet up-to-date and in the moment. Every element – open, organic social spaces filled with modern art; vibrant dining outlets; upscale amenities; intimate fireside nooks and chic rooms – seamlessly blends to reaffirm The Kingsley's renown as "Bloomfield Hills' Original Social Hub."

Rooms & Suites
Hotel rooms and suites at The Kingsley Bloomfield Hills are a study in informal, modern luxury. Reflecting the hotel's chic, classic aesthetic, rooms are adorned with boldly patterned carpet, modern artwork and design touches like upholstered headboards and midcentury furnishings.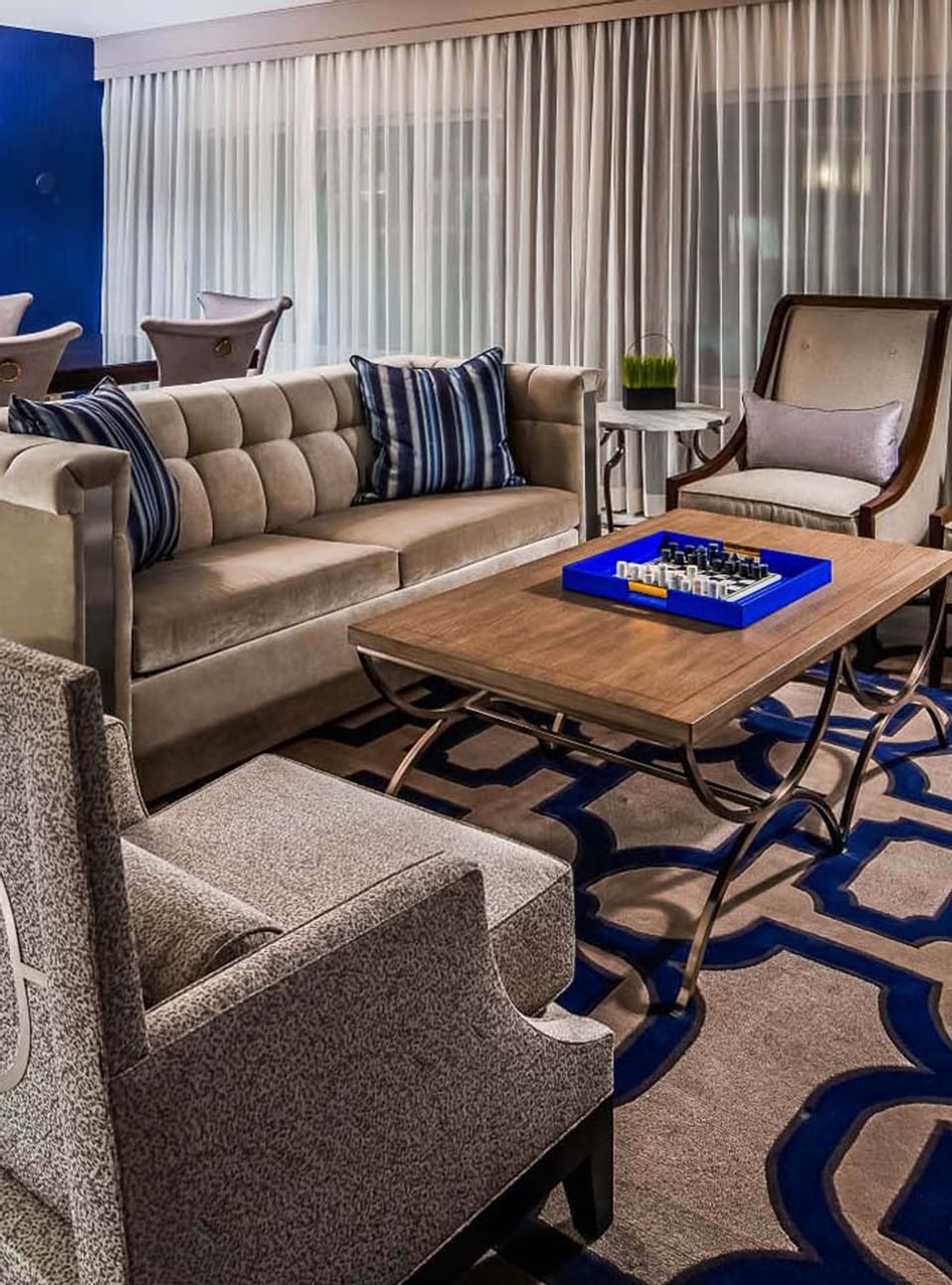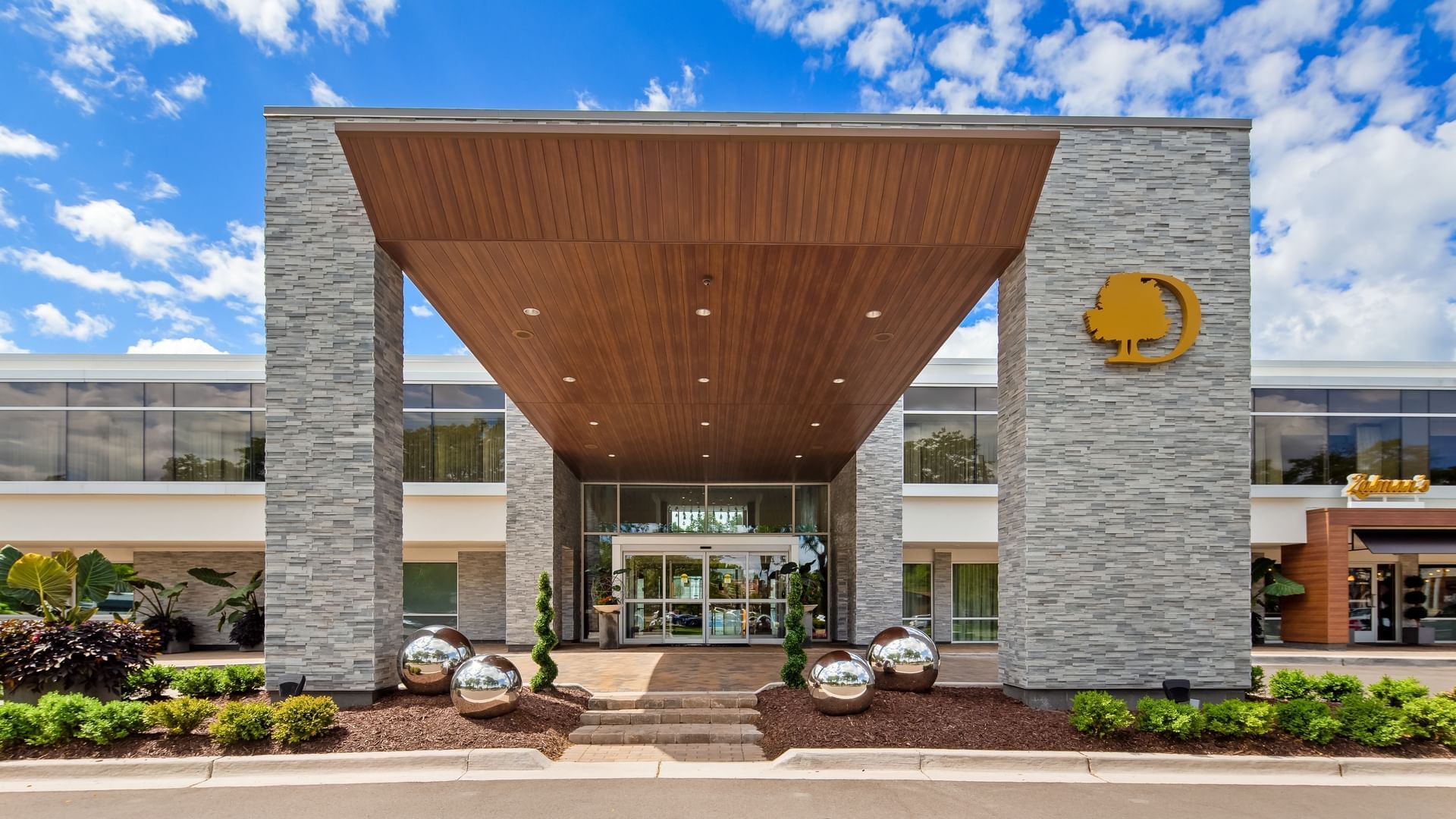 Cocktails & Cuisine
Within each restaurant at this Bloomfield Hills Michigan Hotel, chef-driven creativity and uber-stylish interiors elevate the dining experience beyond the typical hotel restaurant fare. Learn more!

Weddings & Events
A boutique hotel with stories to tell, The Kingsley radiates midcentury cool, accented by modern public spaces sparking memorable connections that are simply beyond ordinary. There's no better place to share life's most meaningful milestones and make unforgettable memories with family, friends, or colleagues.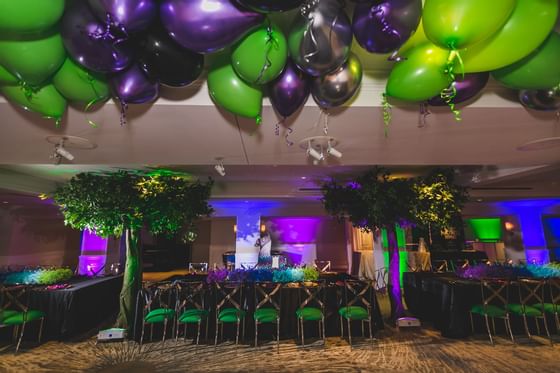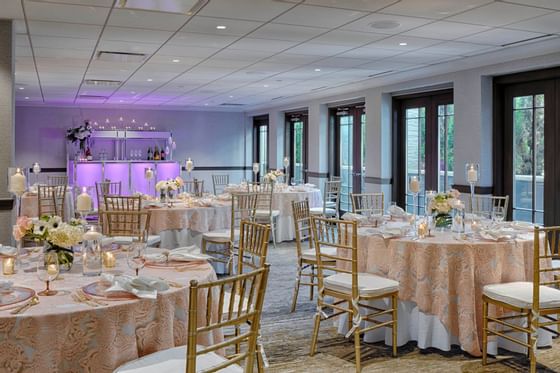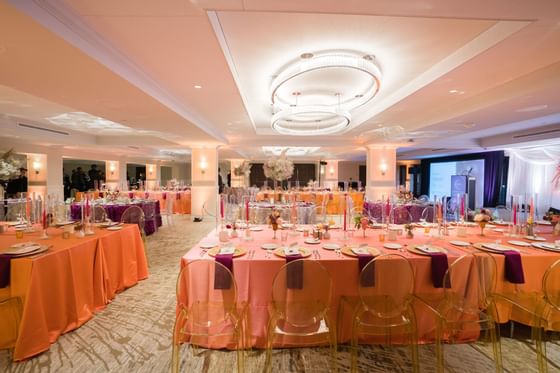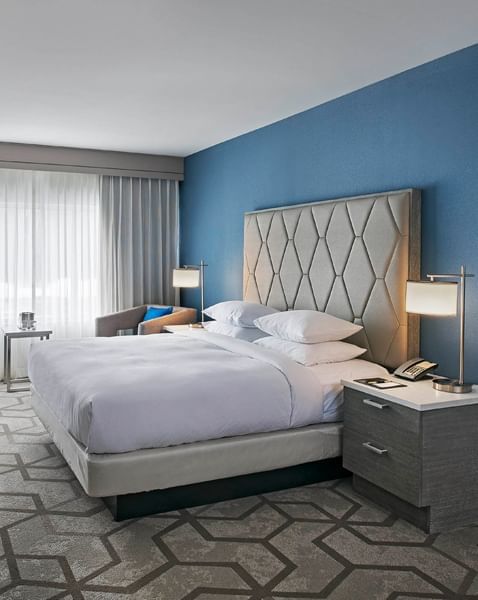 Offers & Deals
To give you even more of an excuse, we've put together an exclusive collection of hotel deals and seasonal specials to elevate your experience even more.

Our Amenities
We deliver memorable experiences, a colorful legacy, contemporary comfort, and deluxe amenities complemented by hospitality that is both approachable and professional.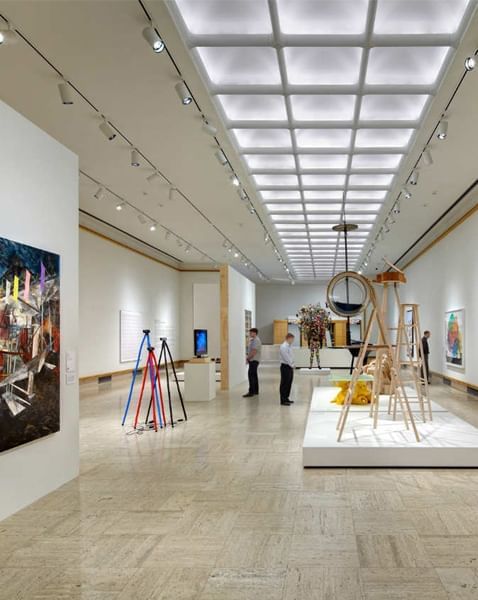 Attractions
All around us, a scenic rolling countryside escape dotted with storied family estates and clubs that span generations, extends in every direction from our hotel.